Resort Living Everyday
Of course you want to live in a lovely home - that's a given. But imagine coming home to your very own exclusive bar and restaurant right on your doorstep. Maybe you feel like a quick dip in your sparkling blue pool? Perhaps a friendly game of tennis with friends, or a workout in your private gym? Or maybe you just fancy a stroll along the walkways that wind their way through your own golf course. Wherever you are in Mandalay the beautiful greens of the Peter Thomson designed 18 hole golf course enrich your views. And now imagine this paradise is nestled in a gorgeous natural landscape surrounded by rolling hills. Now you're beginning to see why we say Mandalay is "Resort living, every day".

Mandalay is the height of modern living, yet its community values are down-to-earth. Mandalay is much more than just a home for you and your family. We've created an environment where 'green' is at the heart of the community. Every home has direct access to open spaces and walking paths that connect parks, ponds and the golf course. Our parks and playgrounds have been designed to be enjoyed by kids of all ages while respecting the natural environment.

Mandalay is a community for families to grow, for lasting relationships to be forged and for a close-knit community to flourish, where neighbours aren't just neighbours, but friends for life. And in this day and age, we've put a high priority on creating a safe and secure environment that provides peace of mind for the people who live here.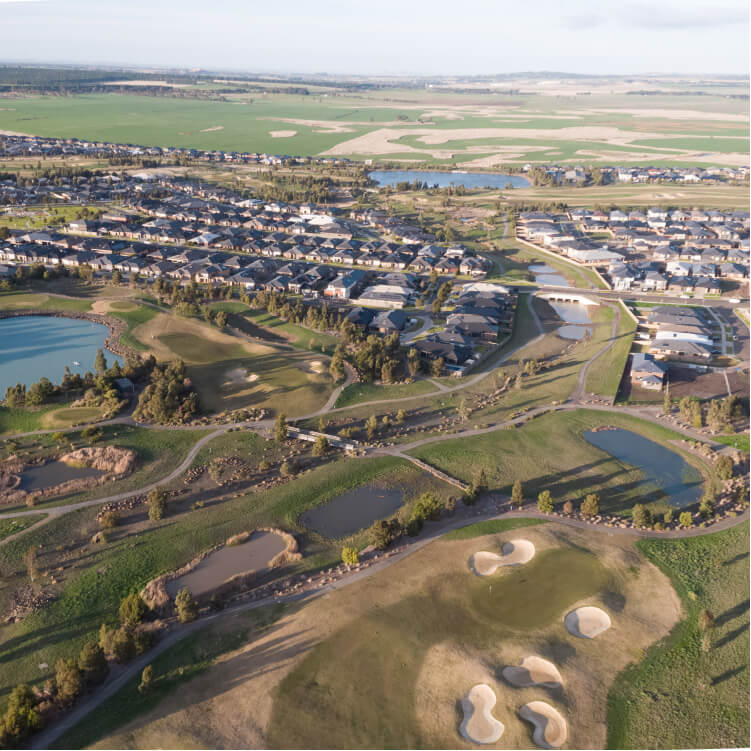 Mandalay Golf Course
Play Melbourne's North Premier 18 hole championship Golf Course designed by Peter Thomson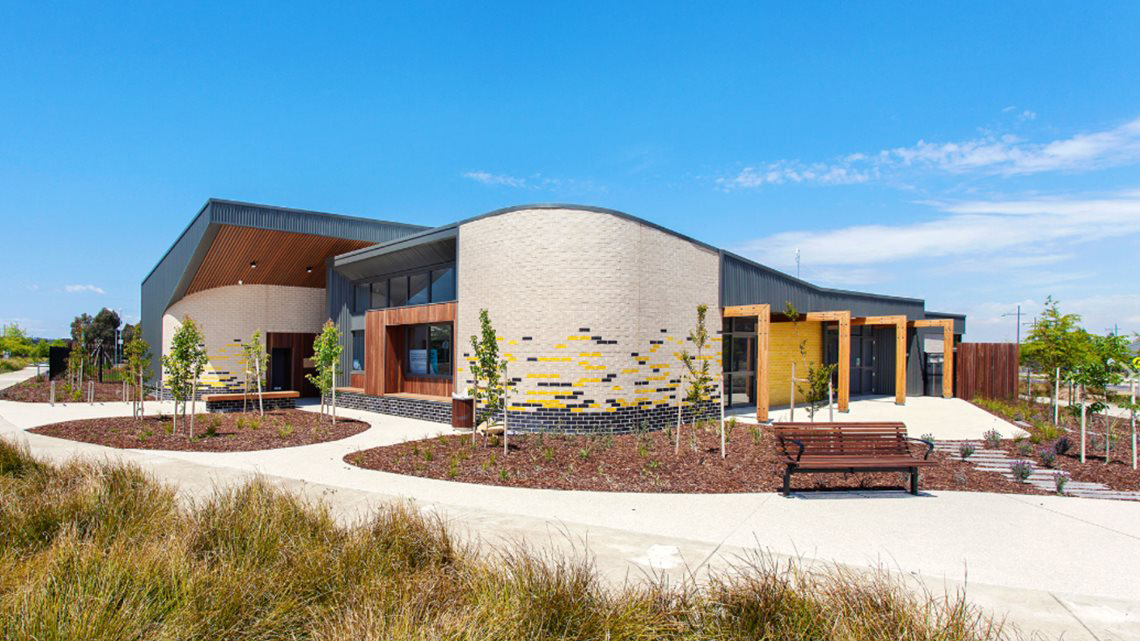 Community Living
Established state of the art community facilities, child care and primary school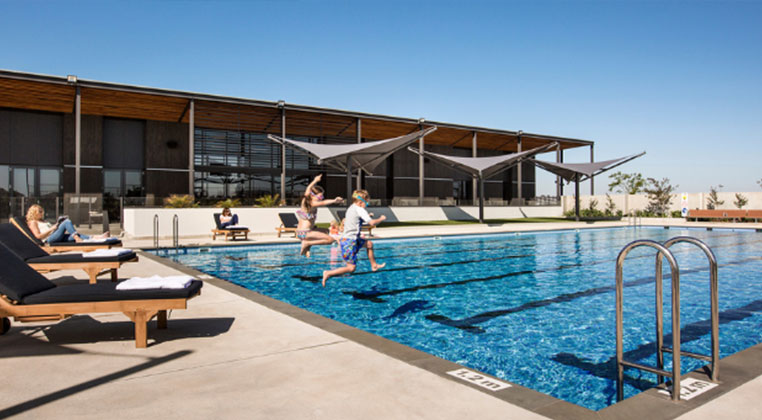 Heated Pool
Mandalay's 25m heated pool is perfect for a dip Aquatic fitness and learnt o swim classes for all age groups.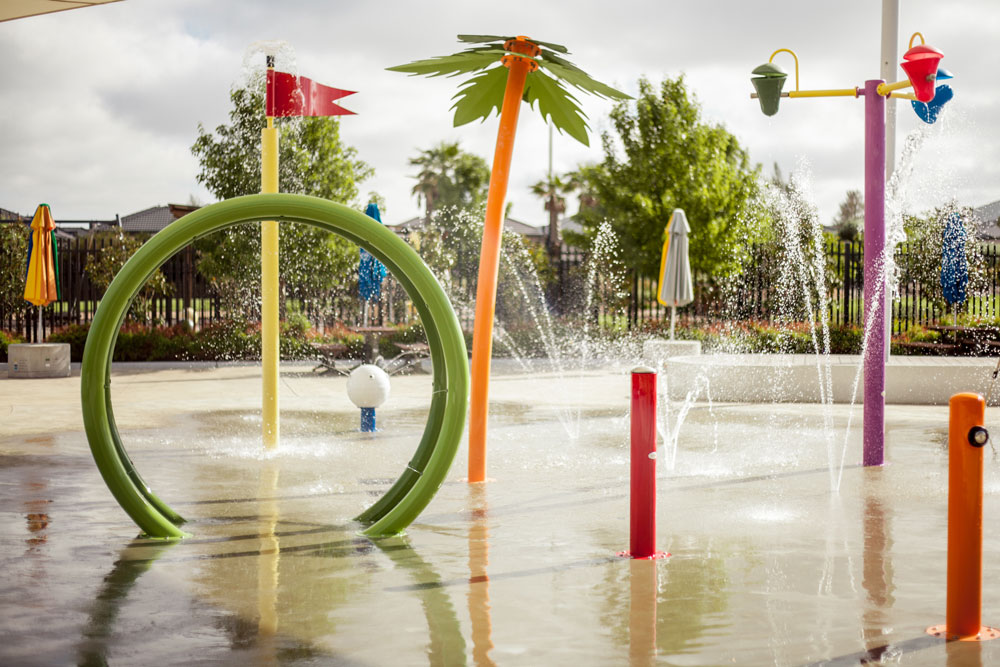 Waterpark
Splish - Splash, the colour and fun of Mandalay's Water Park is a favourite for little and big kids alike.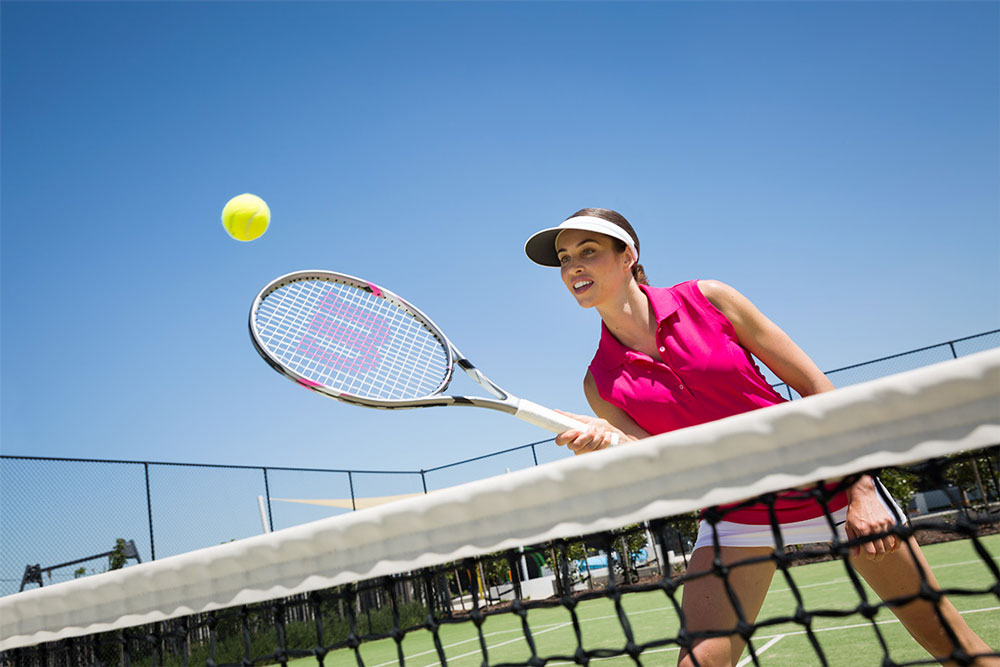 Tennis Courts
Anyone for tennis A leisurely game or a cardio tennis session will get your heart pumping.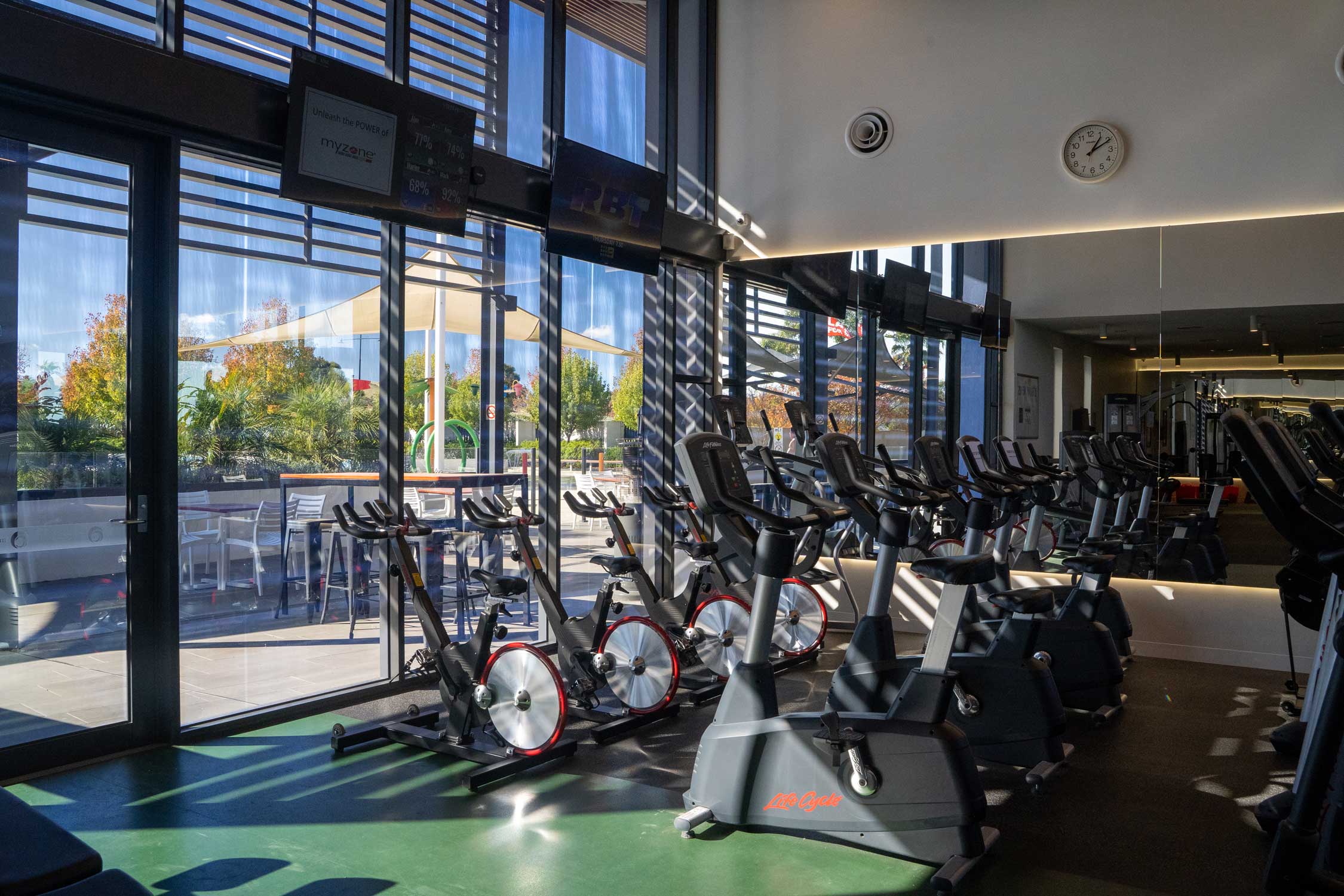 Gym
State of the art gym with a perfect view of the pool is the only way to work out.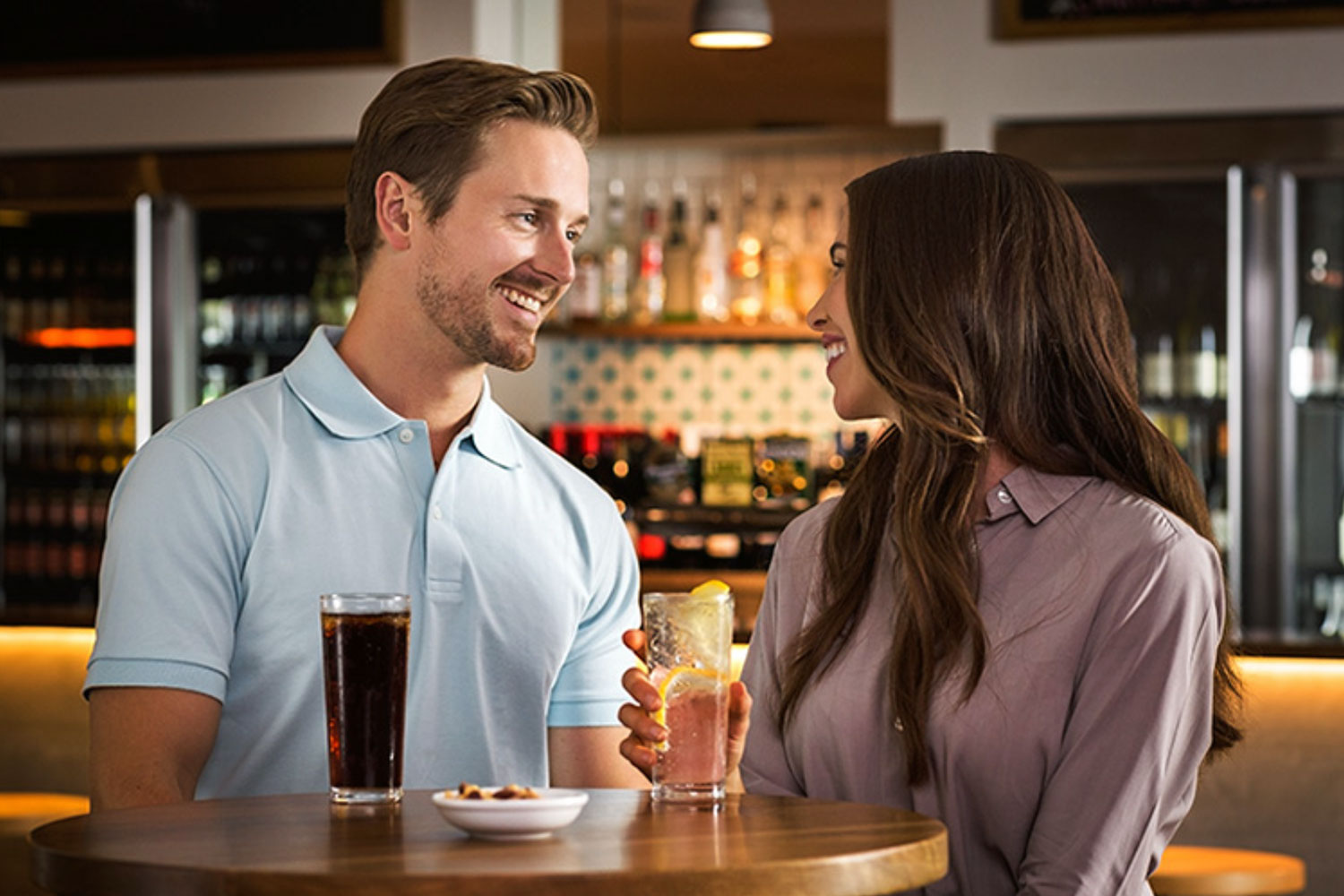 Restaurant & Café
Food glorious food. Whether you opt for fine dining of a quick cafe bite you wont be disappointed by Club Mandalay's stunning seasonal menus.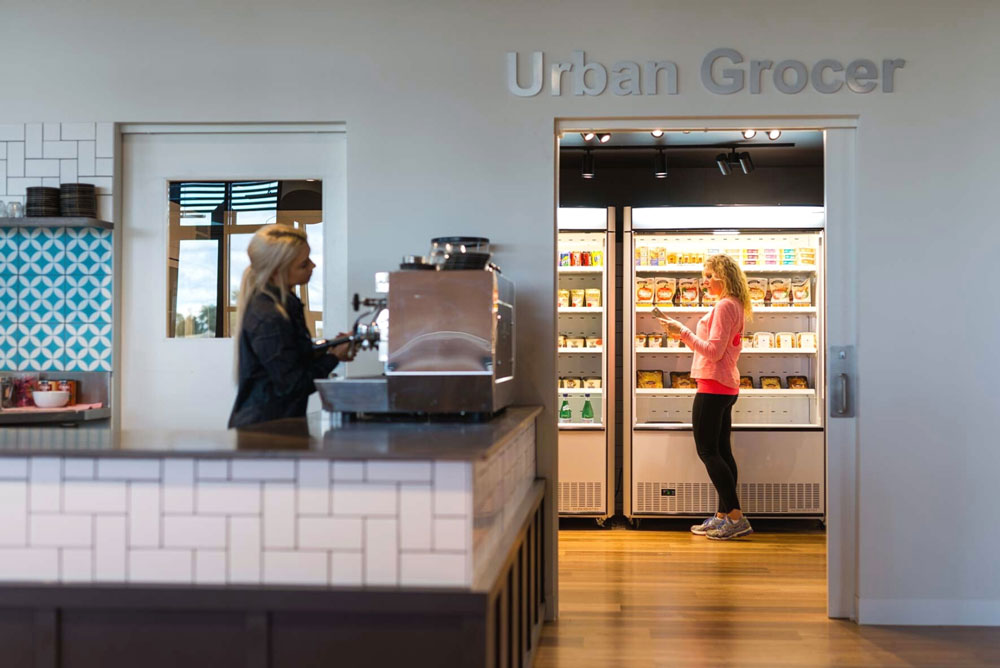 The Urban Grocer
The Urban Grocer is our very own general store offering daily convenience items and a full takeaway menu.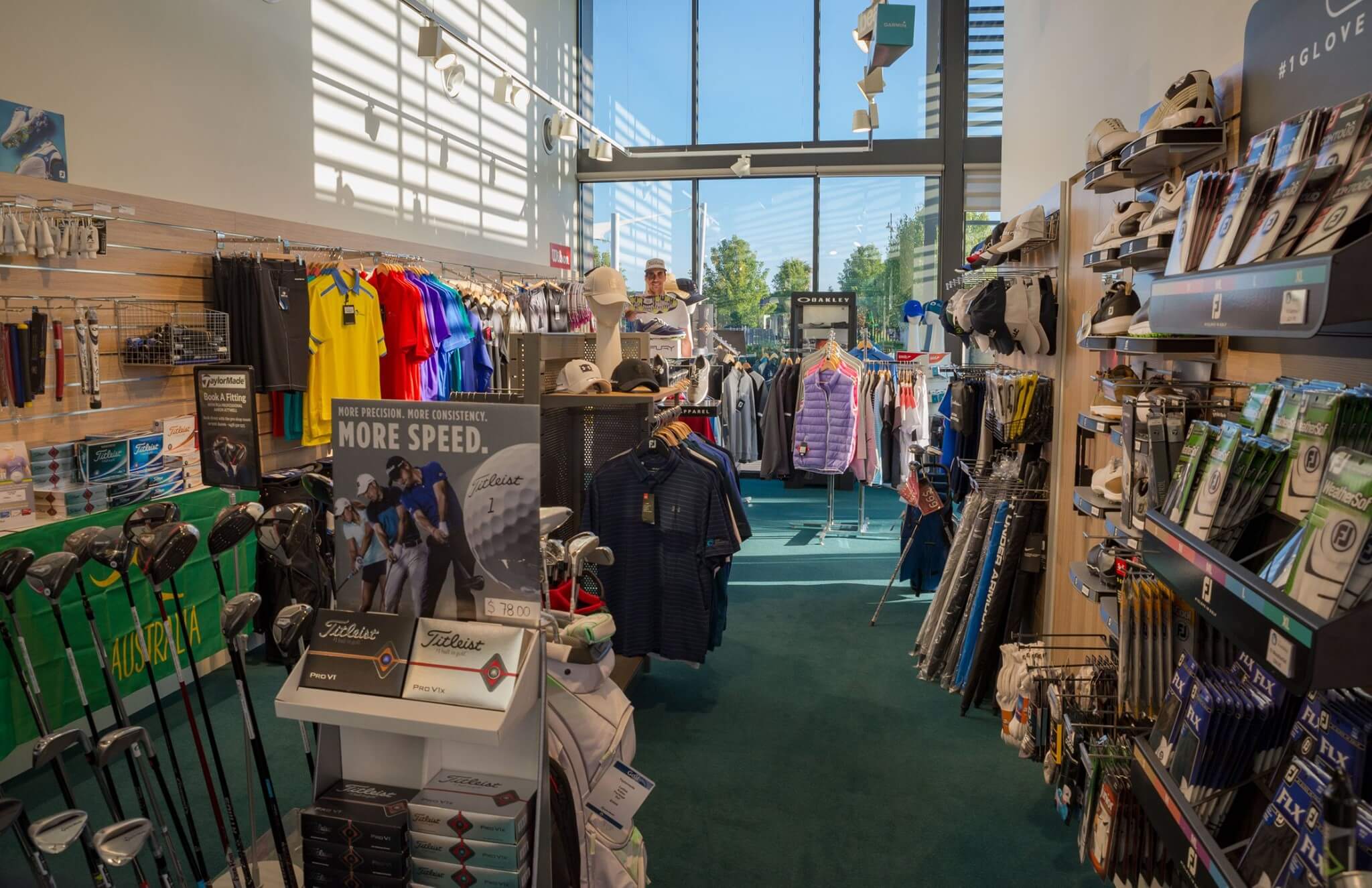 Pro Shop
Get kitted out in our Pro Shop - find the latest in golf, tennis and swimming apparel and equipment.