Register as a Mandalay VIP and reap the rewards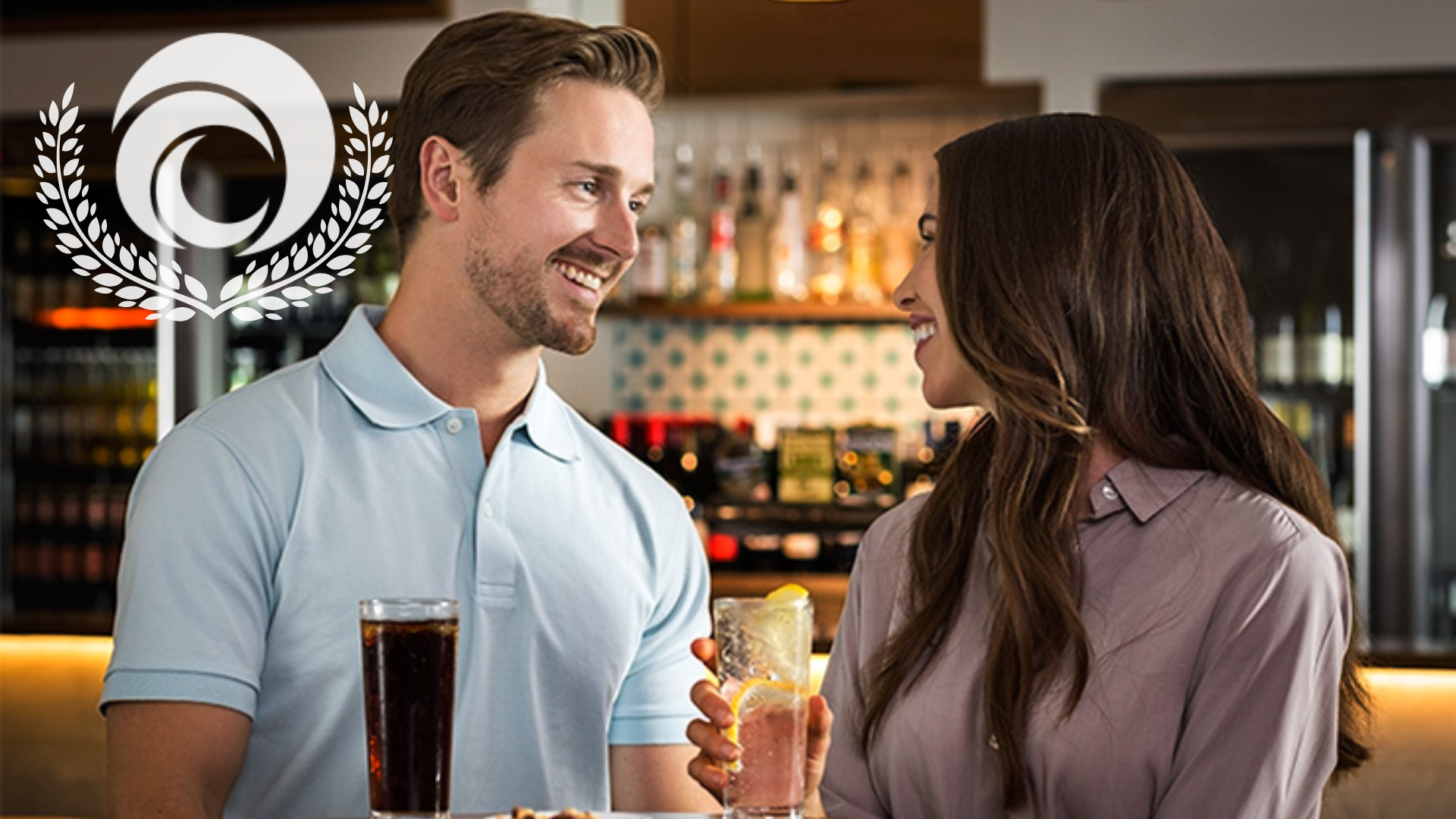 Become a Mandalay VIP and you will receive an automatic $1000* off discount your block should you purchase at Mandalay.
You will also receive advanced notice on land releases, builder packages and special promotions before they go to market. Any information pertaining to your enquiry or purchasing journey such as land releases, design guidelines, contract of sale, etc. can also be saved on your account to reference at any time.
Each month you will automatically be entered into our VIP draw where you could win a $100 Club Mandalay voucher to spend at Club Mandalay's restaurant as our thanks to you.