Owners Corporation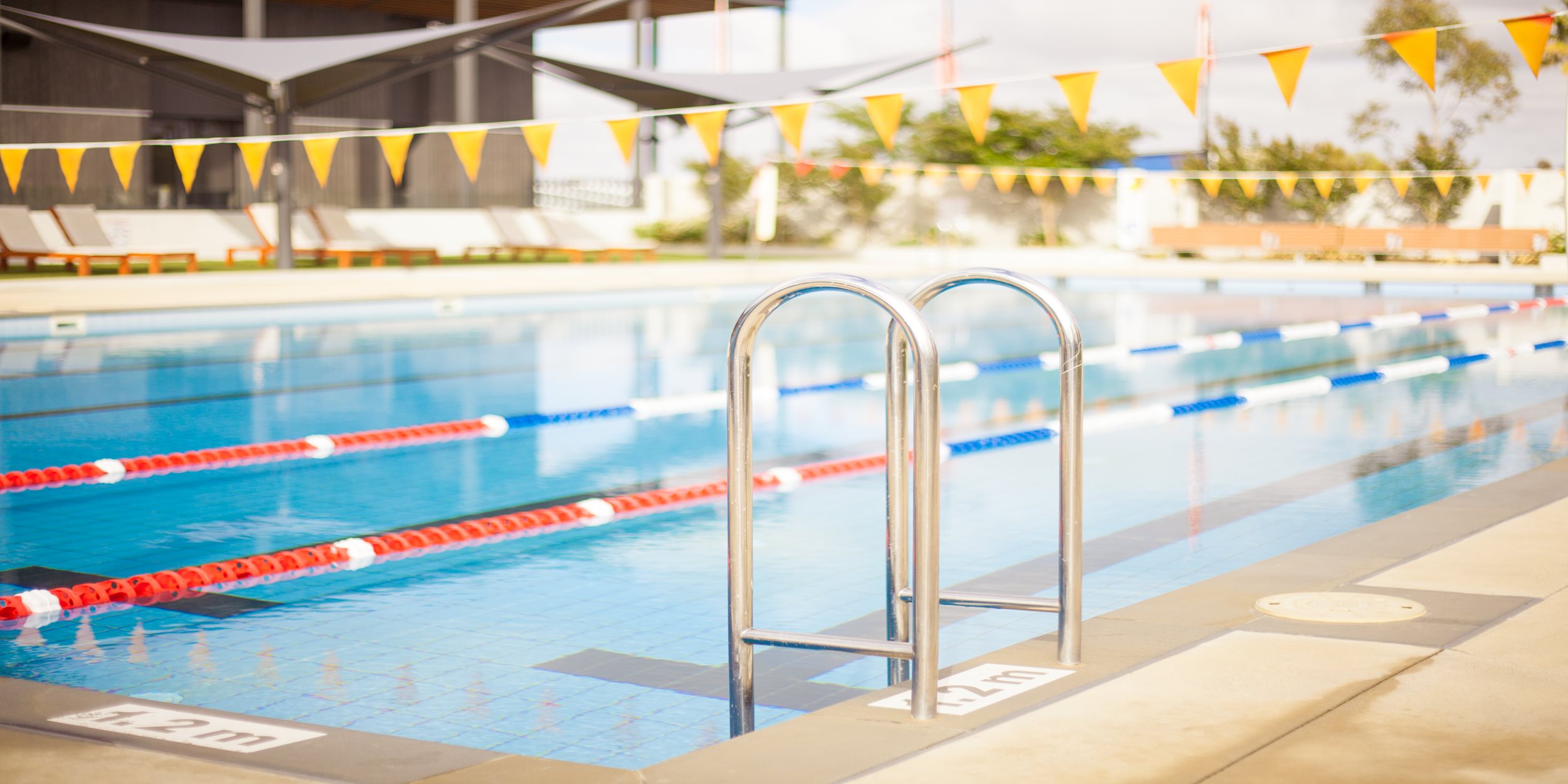 Residents of Mandalay pay an annual fee to the Owner's Corporation. The fee is set at $1,350pa plus GST. The money will be used to maintain the clubhouse facilities – swimming pool, gym, tennis courts and café, general maintenance of the building, landscaping around the clubhouse and the 5km of walking/bike paths.
The Knight Alliance has been appointed to manage the owners corporation. The fee is set with consideration to ongoing operational costs whilst ensuring it is reasonable for residents.
For further information about the Owner's Corporation, please contact The Knight Alliance on 03 9509 3144.